Quality Products
By Design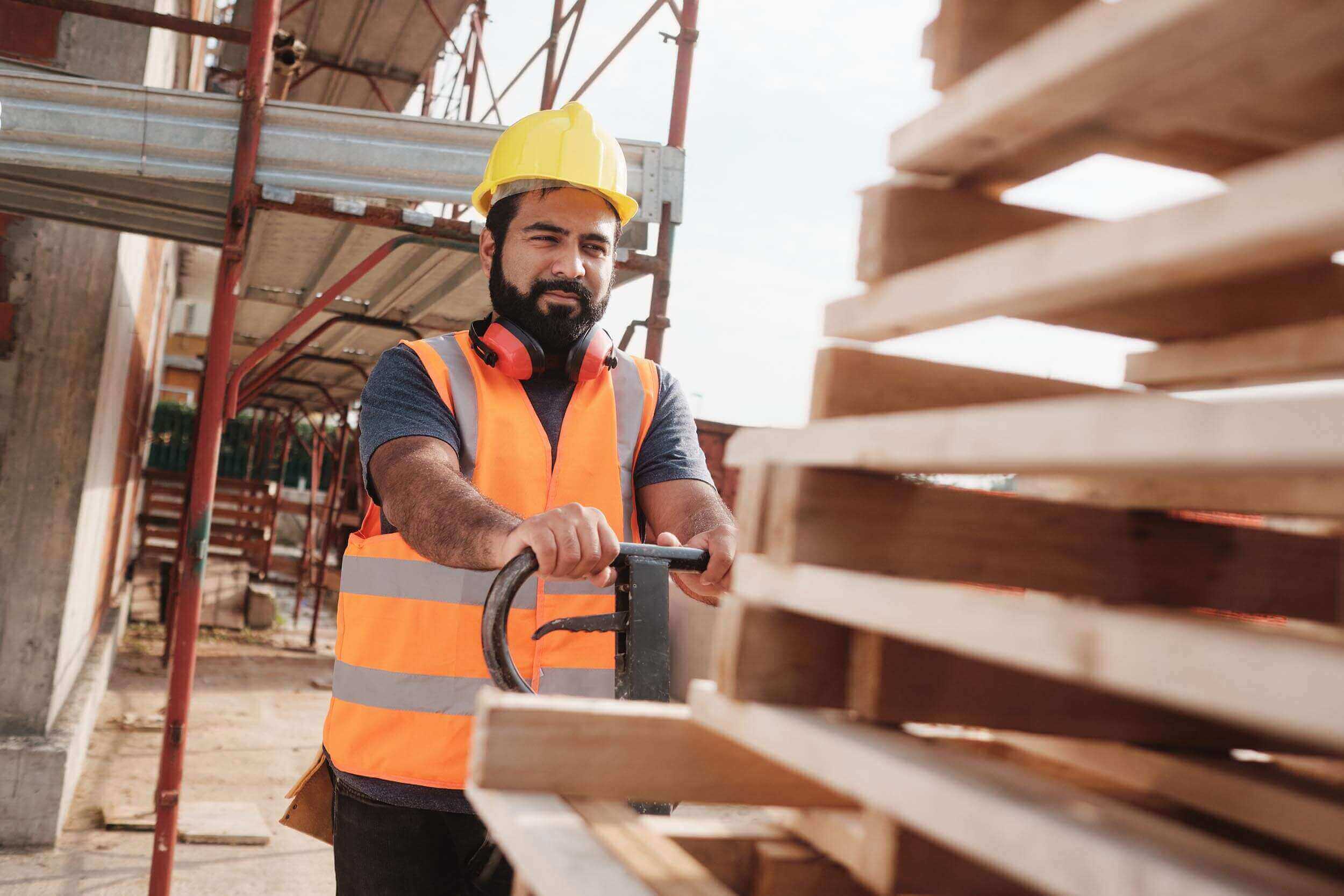 ABOUT US
H & H Wood Products Inc. exists to provide superb wooden racks, containers, boxes, crates, and pallets for use in food, automotive, and agriculture in North America and overseas.
Types of Pallets in H&H Wood Products
H & H Wood Products Inc. works with a great number of businesses in all industries providing just the right product for each and every use. Our unique proprietary software gives us the ability to provide a wide array of specification options.
New Pallets
H & H Wood Products Inc. retrieves used pallets from many of our existing clients and other sources. These pallets are then sorted, repaired, and sold at substantially reduced prices when compared to new pallets.
Recycled Pallets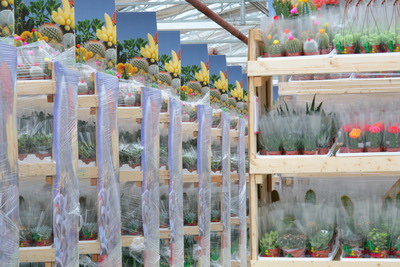 H & H Wood Products Inc. builds custom crates and racks for many of our clients Call us today to discuss your custom needs.
Custom Crates & Racks
Strong Foundation
H&H Wood Products Inc has a proud tradition of strong, lasting relationships with our clients… a partnership.
The Right Product
Whatever your wood pallets, wood boxes, wooden display racks, wood skids, wood crates, bins, rack, or spool needs are,
Quality
H&H Wood Products Inc uses only the best materials available. Not only do we stand behind our products…
Innovative
Our mission is to provide you with innovative ways to cut costs & save money. We can't reach OUR bottom line until we help YOU reach YOURS.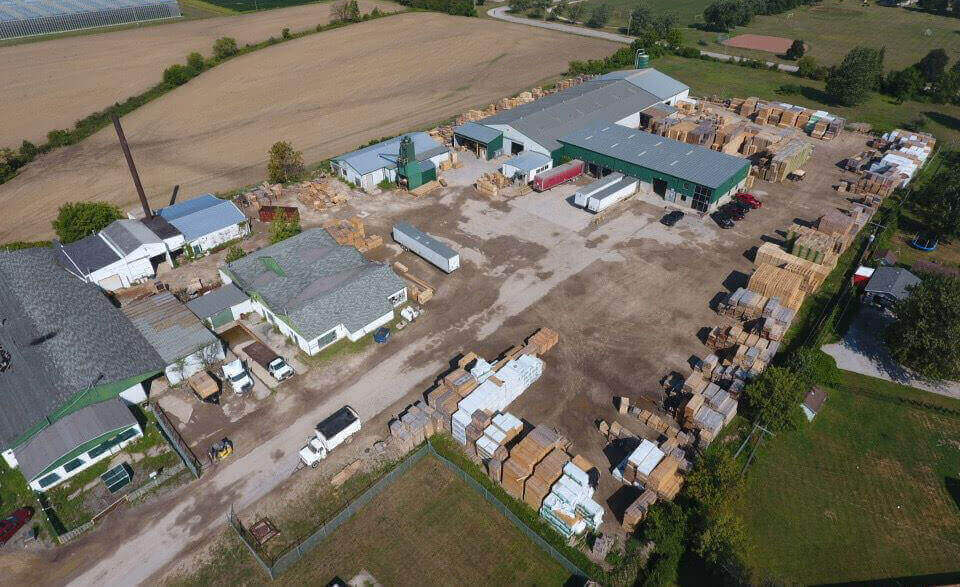 H&H Wood Products is always there when I need them with the right product for the job. If you want quality product you have to contact H&H Wood Products.
Henry and his staff are simply great people! Everytime I am at the office I feel like I am in the presence of family rather than performing a business transaction. If you want someone you can trust then you have to call H&H Wood.
I have been dealing with H&H for over 10 years now. This place would take first place in any category you wish to come up with. Henry and his whole team will bend over backward to make sure you are taken care of every time you call and for anything period. I have been in many emergency situations and they have put the product we have required in the back of a pickup and driven it to us in Windsor. This family business is what it's all about ... customer service. I wish I could give them a higher rating. They are the best and if you give them a go you will see what customer service and quality is all about. I thank all of you for the service you provide us every single day.
We have been dealing with H&H Wood for several years, probably 10+. Shipper of potted plants both locally and across both Canada and the US. Always great and prompt service. Good delivery times. Reliable. Lately, we have been branching out into some custom size racks to fit our customers' needs. Not an issue for Henry, Pete, and their team. I sent us a couple of samples and allowed us to visit the production facility in Wheatley to tweak the final product. That level of service is standard practice with this supplier. I would and have highly recommended them.
Quality wood products at a competitive price, very flexible and can produce almost anything wood related to suit your needs, also a good place to work!
Good quality work & knowledgeable staff helped me out.
Friendly staff. Quick quality work. Got some display racks