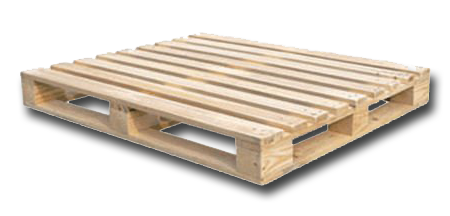 Quality Products By Design
H & H Wood Products Inc. specializes in the manufactured assembly of fine wood products made for packaging goods, displaying goods, or shipping goods across the continent or overseas.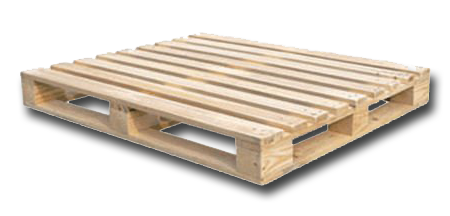 Built to Last
Our wood products come in many sizes to suit your specific needs to withstand extreme stresses. We purchase Canadian softwood, hardwood, and heat-treated* lumber from a selection of specific suppliers to ensure quality.
Custom Designs
We have custom-designed many wood boxes, pallets, and display racks for various industries from greenhouse and agriculture, to raw material wood packaging and automotive demands.
New Pallets
H & H Wood Products Inc. works with a great number of businesses in all industries providing just the right product for each and every use. Our unique proprietary software gives us the ability to provide a wide array of specification options.
H & H Wood Products Inc. will help you design a pallet if need be from the ground up so that it meets your weight tolerances and other specific qualities of the design and composition of your pallet.
Recycled Pallets
H & H Wood Products Inc. retrieves used pallets from many of our existing clients and other sources. These pallets are then sorted, repaired, and sold at substantially reduced prices when compared to new pallets.
If necessary, our recycled pallets can be heat-treated and certified. We always carry a substantial inventory of many styles of recycled pallets so we likely have the just-right product for you at the right price.
Custom Crates & Racks
H & H Wood Products Inc. builds custom crates and racks for many of our clients.
If you require custom-certified packaging to go anywhere then H&H Wood Products Inc should be your source for all your Crates, Pallets, and Packaging requirements. Call us today to discuss your custom needs. Our team is here to serve you.
Color Mulch
Available Mulch:

Black

Red

Natural
Wood chips and Sawdust
Now Available